South Yorkshire Times July 15, 1967
Spent a Year In France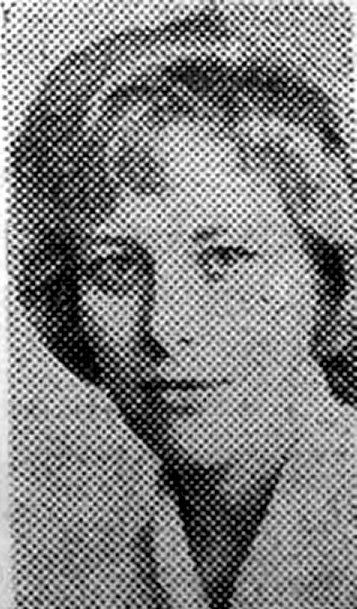 A former student of Mexborough Grammar School, Miss Pamela McGrevy, has gained a B.A. degree in French at Exeter University.
She is the only daughter of Mr. and Mrs. James Mc-Grevy, of 43, Main Street, Goldthorpe,and her three years' study included a year in a Secondary school at Bagneres – de – Bigoree, France.
Although she was very impressed by the place itself, Miss McGrevy was not altogether in agreement with the French system of education.
"The children are not given a chance to develop a personality, and they have no individuality," she said, but she felt it had been a very worthwhile year spent in the school so far as her French language was concerned.
In August Miss McGrevy is returning to Exeter University where she will study for a further 18 months for a graduate certificate in social work which will enable her to become a Child Care Officer.