Mexborough and Swinton Times, June 11, 1937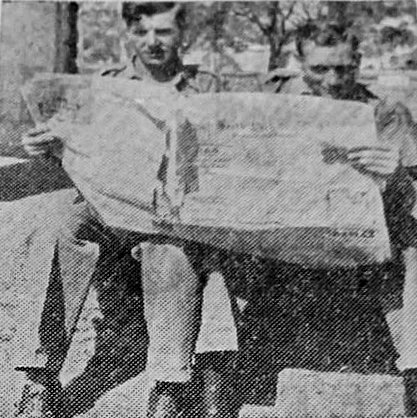 The news is three weeks late but it is just as good as new, when like a sweet breath from the Country, the "South Yorkshire Times" reaches the Allenby barracks at Trimulghirry, Deccan, India.
Here are Trooper S Haynes and Lance Cpl H Cartwright both of Goldthorpe, serving inthe first Kings Dragoon Guards.
They have stayed three years in Cairo Egypt, and now on their second year in India.
They write saying they wish to be remembered to all their friends in Goldthorpe.